Innovative Solar Solutions for a Sustainable Future
Powering a sustainable future with clean and reliable renewable energy sources
Know More
In the Indian market, Sunbreeze offers attractive renewable energy opportunities for corporate buyers through Captive Capex and Group Captive Models. With a proven track record and comprehensive solutions, corporations can contribute to sustainable energy goals while focusing on core business objectives.
Captive Capex Model
In the Indian market, the "Captive Capex Model" for utility-scale renewable projects offers an attractive option for corporate buyers seeking to invest in sustainable energy solutions. Sunbreeze, a leading player in the renewable energy sector, plays a crucial role in the entire lifecycle of the project, managing everything from plant construction to operation and maintenance over a span of 25 years.
Advantages of the Captive Capex Model:
Electricity charge protection
Corporate buyers benefit from stable electricity costs through captive and group captive projects, with waived cross-subsidy and additional surcharges. However, grid open access charges may still apply.
Tax Benefits
Owning the renewable asset on their balance sheet allows the corporate buyer to avail tax benefits through accelerated depreciation. This attractive incentive further enhances the financial viability investment.
Hassle-free management
Sunbreeze offers a full turnkey EPC solution, managing approvals, maintenance, and operation for 25 years. Buyers can focus on their core business without technical concerns.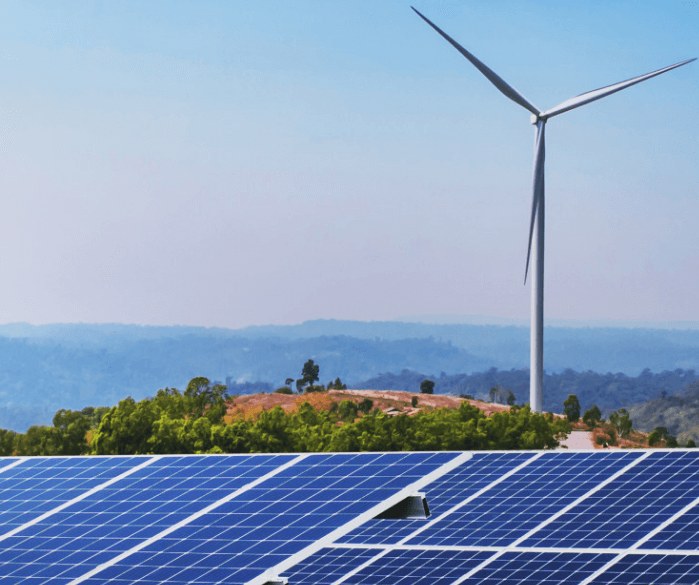 Group Captive Model
In the Indian context, the "Group Captive Model" presents another viable option for multiple corporate buyers to collectively invest in and benefit from a renewable energy project. Sunbreeze facilitates this model by creating a Special Purpose Vehicle (SPV) dedicated to the group captive project. Corporate buyers collectively hold a minimum of 26% equity in the SPV and commit to consuming at least 51% of the power generated through a Power Purchase Agreement (PPA).
Advantages of the Group Captive Model:
Low Investment and Risk
Group captive model: Buyers benefit from open access without ownership. Sunbreeze invests 74%, buyers hold equity, meeting criteria, exempt cross-subsidy surcharge.
Guaranteed Electricity Savings
Corporate buyers enjoy significantly lower rates than grid tariffs when purchasing electricity from Sunbreeze through the PPA, guaranteeing savings on energy consumption.
Hassle-free management
Sunbreeze provides end-to-end EPC and ongoing operation and maintenance for group captive projects, ensuring a seamless experience for corporate buyers.